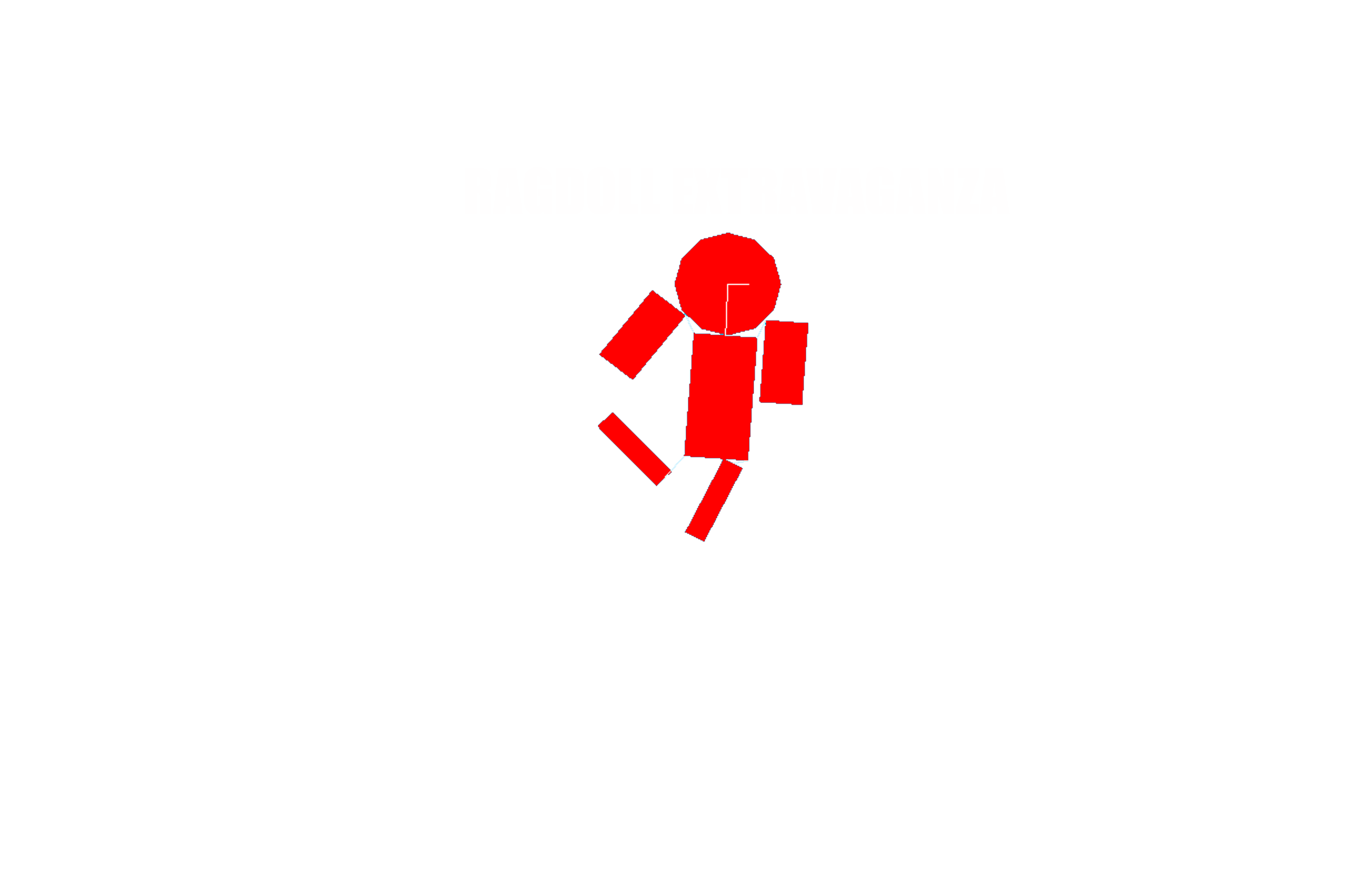 Ragdoll Extravaganza
A downloadable game for Windows
Ragdoll Extravaganza is a project i developed as apart of a second year assignment at the Academy of Interactive Entertainment where i had to develop a custom physics engine that simulates Newton's laws of motion, springs and static and dynamic rigid bodies. I developed the engine and game over the course of four weeks and decided to show off the engine with a recreation of Angry Birds where players are instead tasked to shoot towers down with a wacky ragdoll constructed with primitive shapes that are connected by tight springs.
Install instructions
Just unzip and run executable.